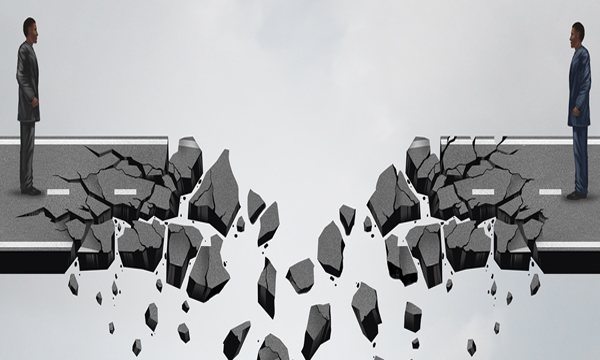 02 May

How to Lose a Client Three Different Ways

While you're out pursuing new clients, your competitors are courting your old ones.

There's a compelling business case for retaining your existing clients.  If you can cut your client attrition rate in half, it has the same effect as increasing your sales by the same percentage. And re-activating a lost client relationship is much more cost effective than cultivating a new one.

Want to know the top three reasons why you are losing clients? Interested in learning how you can get them to return?

Check out a helpful article on the subject written for the American Institute of Architects. You can access it for free without having to log in: Three Reasons Why Clients Leave You … And How to Win Them Back.